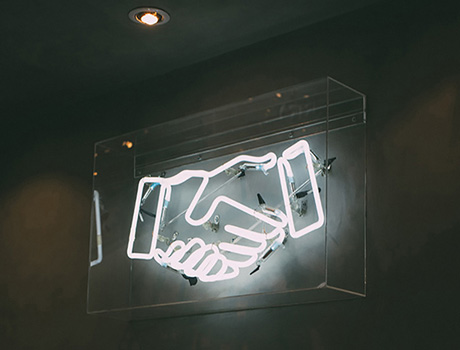 Who we are.
Powerful design, marketing and digital communications that deliver.
Combustion Digital are passionate about the brands we work with. We help you connect to your target audience and deliver marketing and digital solutions that make a real difference to your business.
Our team brings a wealth of experience and expertise across a range of online and off-line disciplines which spans over 20 years. We do what we love, we love what we do – but most importantly, we take care of our customers and aim to drive the best results for your business.